School Website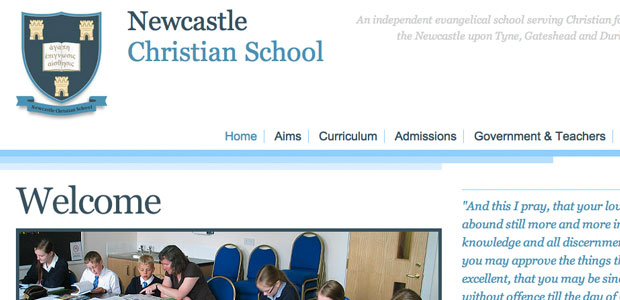 I was approached by the clients to design and produce a website for small independent school in Newcastle upon Tyne.
Brand reflection
I carefully crafted the visual design of the website to compliment the school prospectus, uniform and crest. With the main action point of the website being for the user to get in touch, I placed an easy-to-use and prominent contact form in the footer of each page.
Responsive Design
I encouraged the clients at an early stage to consider making the website dynamically adapt to the device it was being looked at with. This means the website is as usable and engaging for someone using a smart phone as it is for someone sitting in front of their large computer screen (see gallery photos below).
WordPress
The clients were keen to also have a method of themselves quickly and easily making updates to the content of the website. To that end I integrated the website fully into WordPress, an established content content management system.